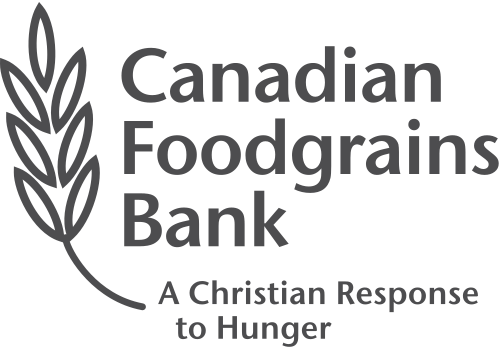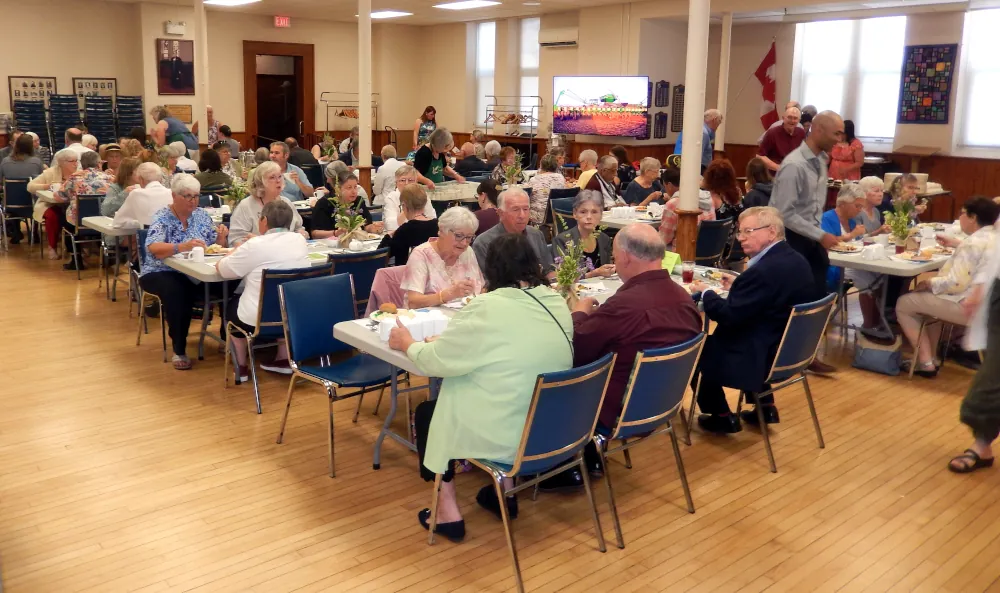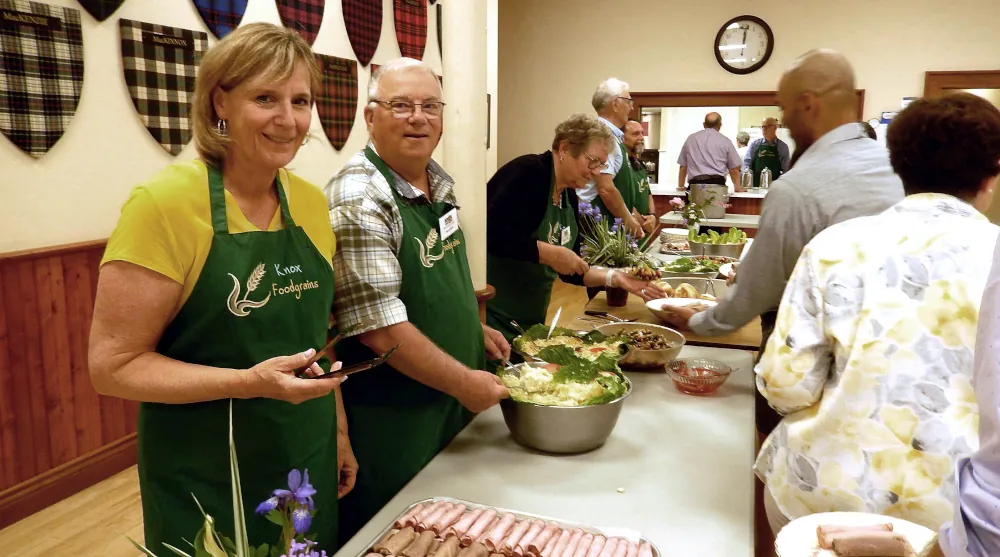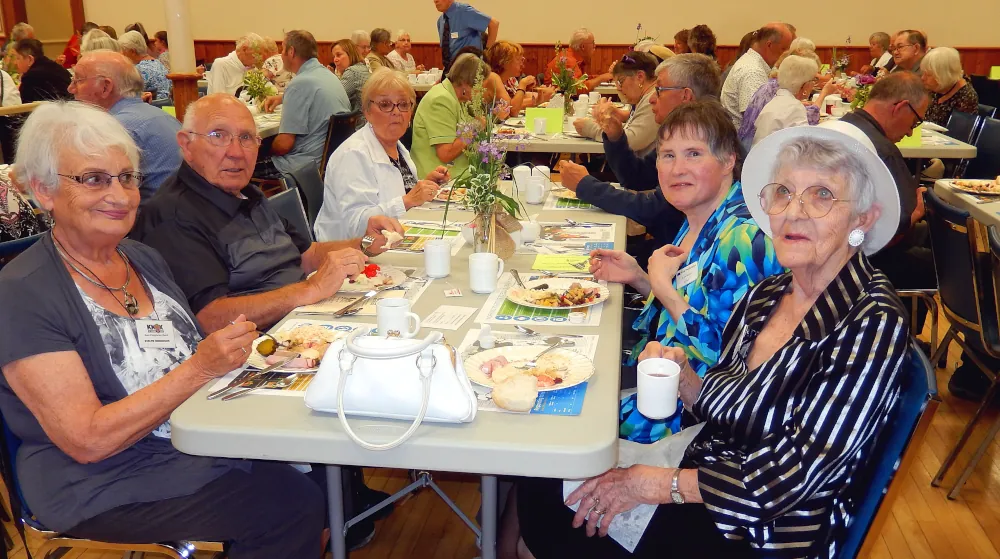 For almost 20 years, Knox Presbyterian Church has been a dedicated supporter of the Canadian Foodgrains Bank and their efforts to end world hunger.
Through fundraising and twice a year luncheons, we raise awareness and funds to help this Canadian based organization create sustainable solutions to food security issues related to climate, war and natural disaster.
Five Fast facts about Knox and Foodgrains
1.When did Knox first become involved in Foodgrains?
In 2010, in response to the International Plowing Match being hosted in St. Thomas and under the guidance of Don Vicary.  Since then, we have raised and donated  over $160,000_to the Canadian Foodgrains Bank.

2. Doesn't it cost a lot of money to ship grain overseas?
The Canadian Foodgrains Bank no longer ships Canadian grain overseas due to enormous increases in freight costs.  Food is bought closer to the people who need it creating an added financial benefit to local farmers and  food agencies.  Church members work with trusted agencies overseas to make sure that food is obtained ethically and that food gets to where it is intended to go.
3. How much of my donation goes to administration or advertising?
Administration: 3%
Fundraising and Communication: 2%
4. What kind of help does Foodgrains provide?
In Pakistan —  helping women to dramatically improve the productivity of their vegetable gardens to feed their families and sell  the excess vegetables for financial stability.
In Kenya — building sand dams, digging terraces, planting trees, irrigating crops and vegetables, developing  seed banks.
In South Africa –– working with a hospice to improve nutrition among people affected by HIV/AIDS.
In 36 countries –    provide humanitarian food assistance to over one million people annually including destitute families trapped in refugee camps.
5. How can I contribute to Foodgrains at Knox?
1. Attend the Knox Foodgrains Committee's Spring and Harvest Luncheons and make a financial contribution
(Sundays, June 4th and October 22)
2. Make a financial donation 
3. Attend a Knox Foodgrains Committee meeting (contact Rev. Mavis Currie for details)
4. Volunteer your time and supplies for the Foodgrains Fundraising Luncheons.
5. Learn something new about world hunger by checking out the Foodgrains literature in the front foyer of our church or click on Canadian Foodgrains Bank – A Christian Response to Hunger